Card Operated Laundromat in Van Nuys, CA with Pickup and Delivery and Commercial Laundry
At our laundromat in Van Nuys you will never need to wait for a machine! We have 50 brand new Wasco machines and almost 50 dryers. Our newly refurbished 4400 square foot facility offers all kinds of laundry service near Van Nuys to meet your needs. We offer self service, pickup and delivery and wash and fold near Van Nuys. And we are a card laundry that provides a clean, safe environment that is attended between 6 a.m. and 2 p.m. and 4 p.m. and 11 p.m. Our laundry near Van Nuys is here for you!
Sign up to be a reoccurring pickup and delivery customer and you will receive a free welcome packet! We love washing clothes, let us do it for you at our fluff and fold near Van Nuys!
FIND A SERVICE NEAR YOU!
Visit Mandy's Laundry in and near Van Nuys for the best place to wash your clothes. Our laundromat in Van Nuys is a newly refurbished 4400 square foot facility with plenty of parking. We designed our laundry to be a clean, comfortable, and safe place for our customers. We have seating, folding tables, vending machines, and televisions. It is the perfect place for washing clothes.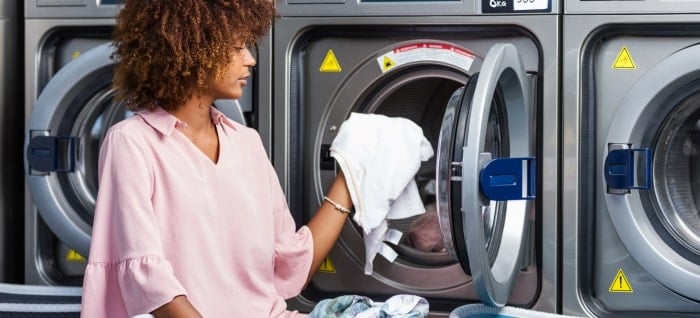 Wash & Fold (Next-Day)
$1.55
Per Pound
**15 lb Minimum Order
Pickup & Delivery Service (Recurring)
$1.65
Per Pound
**$40 Minimum Order
Wash & Fold (Same-Day)
$1.85
Per Pound
**15 lb Minimum Order
Individually Priced Items
Comforter (Twin/Full)
$20.00
Comforter (Queen/King)
$25.00
**For down items, we charge an additional $5.00 fee for the extra material
Clean facility! This is a solid laundromat!
Jacquelyn
Newly remodeled, new owner. This laundromat is very clean and has new washers and dyers. I highly recommend. Much better than other area coin-ops. And they will do your laundry for you charging by the pound.
Monique
Our washer went out and we walked in and were treated amazing! This place is very clean and the people are great!
Carrie
Clean, machines that work, dryers that actually dry. Glad the new owners have renovated it from what it was previously!
David
Our goal is to provide a clean and safe environment for our customers. We have all new Wasco machines so all of our washers and dryers are up and running when you need them. We have an attendant on hand most of the day if you need any help or have any questions. And we have designed the laundromat so that it is a more comfortable place to wait for your laundry. We have televisions, plenty of seating, folding tables and vending machines. We want you to enjoy your time at Mandy's Laundry.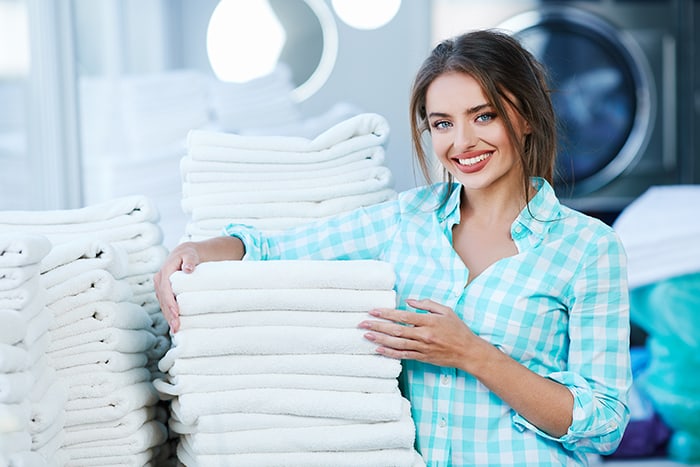 Get Started Today! Find A Service Area Near You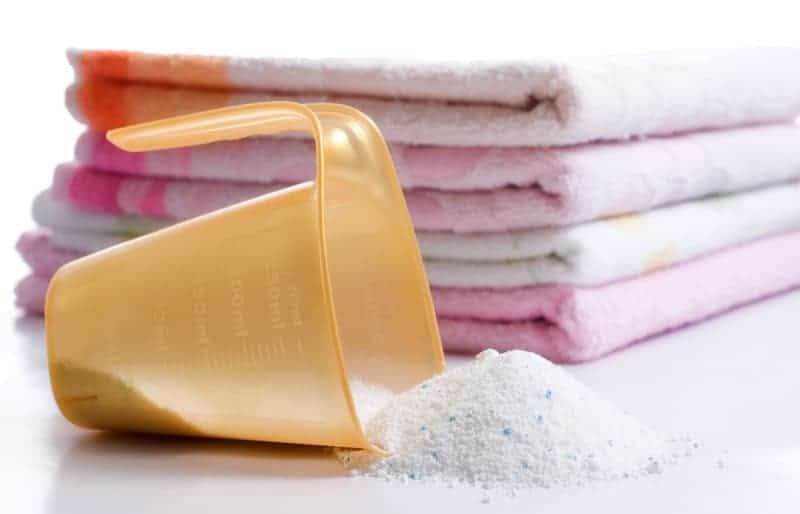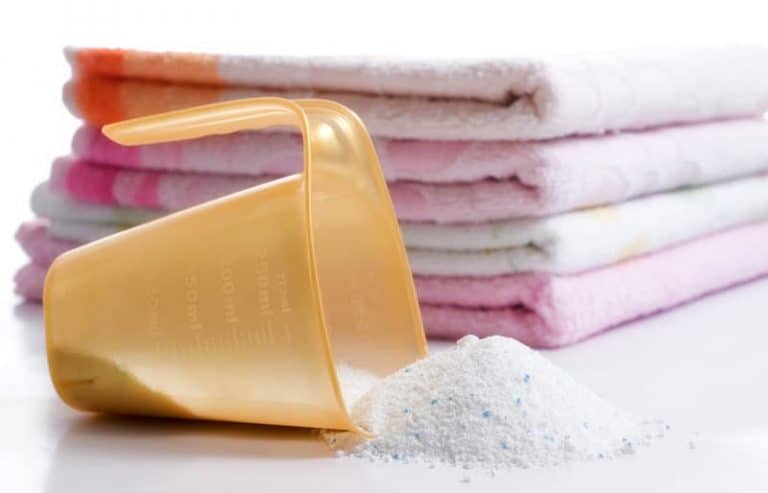 Whether you're on vacation, your washer or dryer is broken, or you just simply don't own a washer and dryer at home, we have a
Read More »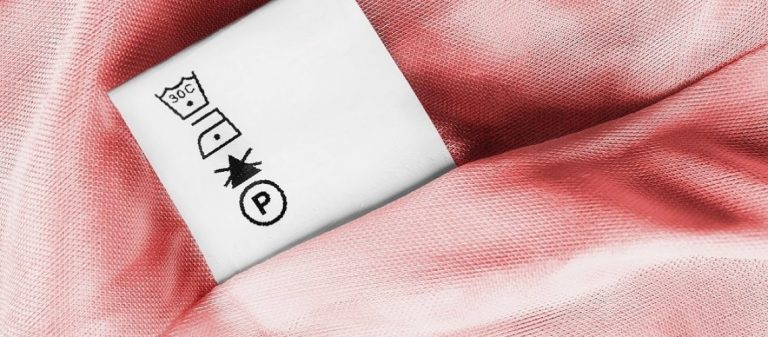 Have you noticed the delicate label on your garment? You need to follow the instructions for washing your clothing, especially if they are made with
Read More »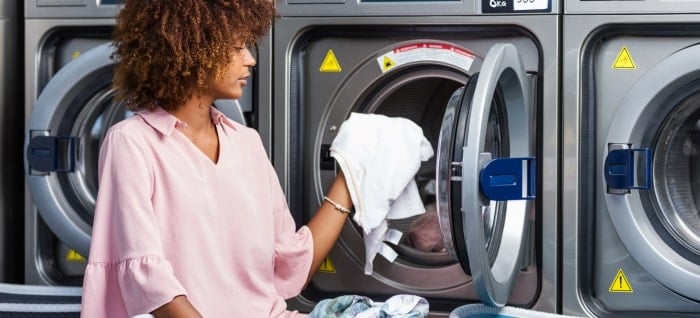 An encounter with a "Dry Clean Only" label can lead you into a tricky situation. You may find dry cleaning a hassle and opt for laundry
Read More »