Self Service Laundromat in Van Nuys, California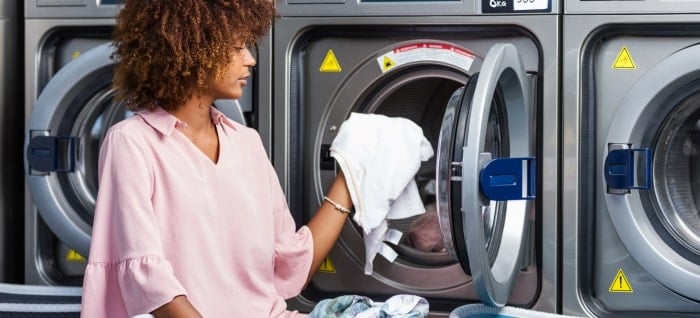 Visit Mandy's Laundry in and near Van Nuys for the best place to wash your clothes. Our laundromat in Van Nuys is a newly refurbished 4400 square foot facility with plenty of parking. We designed our laundry to be a clean, comfortable, and safe place for our customers. We have seating, folding tables, vending machines, and televisions. It is the perfect place for washing clothes. Our self-service laundromat is Open 24-hours a day and 360 days per year our laundry has plenty of machines of different sizes to meet all of your needs. Come try our laundry service near Van Nuys, you will definitely have a pleasant experience.
Have Questions?
Get In Touch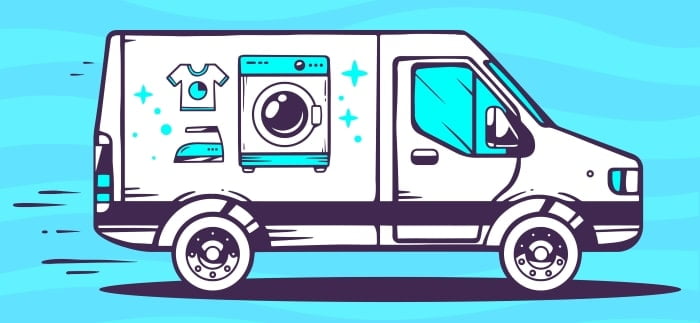 Sign up for weekly or bi-weekly pickup and delivery service and receive a free welcome packet!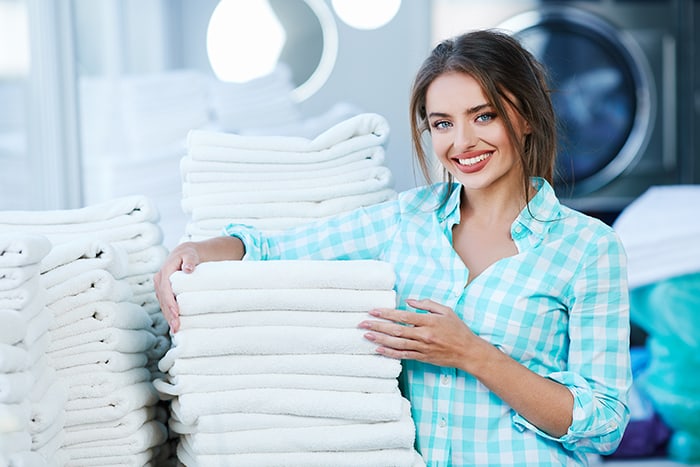 Get Started Today! Find A Service Area Near You