Laundry Pickup and Delivery Service near Van Nuys, Hidden Hills, Woodland Hills, Thousand Oaks, West Lake Village, San Fernando, Universal City, and Studio City, CA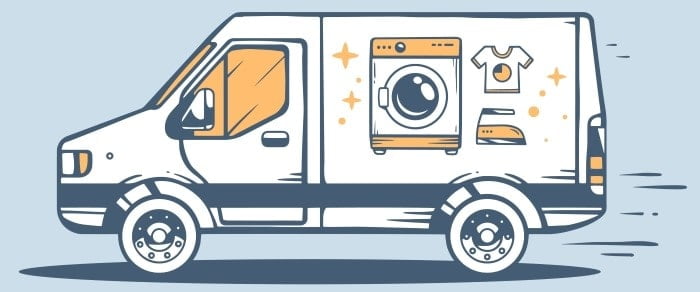 Does doing laundry take a big chunk of time out of your day? Let us take it off your hands. With our laundry pickup and delivery service near Woodland Hills we'll pick up your clothes, wash it, fold it and return it. All you have to do is put your dirty clothes in a bag and leave it for us to pick it up. Suddenly a chore that took hours now only takes a few minutes.
We do this laundry pickup and delivery Monday through Saturday and our turnaround time is 24 hours. Nothing could be easier.
Pickup & Delivery Service (Recurring)
$1.65
Per Pound
**$40 Minimum Order
Pickup & Delivery Service (One Time order)
$1.85
Per Pound
**$40 Minimum Order
Drop off - Wash & Fold
$1.55
Per Pound
**$25 Minimum Order
For reoccurring customers this pick up laundry service near Van Nuys is $1.65 a pound. For a one time pickup it is $1.85 a pound. We can even provide this pick up laundry service with same day turnaround for $2.85 a pound. Put our laundry service pickup and delivery near Woodland Hills to work for you!
Have Questions?
Get In Touch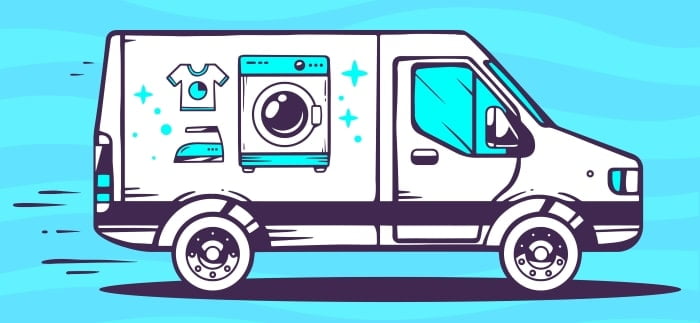 Sign up for weekly or bi-weekly pickup and delivery service!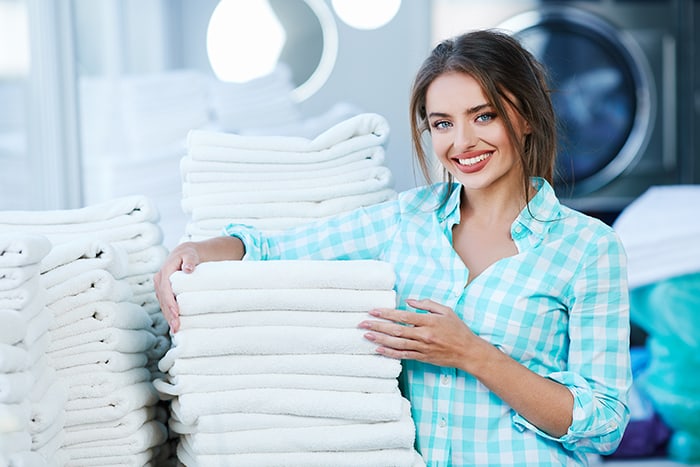 Get Started Today! Find A Service Area Near You