What Our Customers Are Saying

"Clean facility! This is a solid laundromat!"
Newly remodeled, new owner. This laundromat is very clean and has new washers and dyers. I highly recommend. Much better than other area coin-ops. And they will do your laundry for you charging by the pound.
Our washer went out and we walked in and were treated amazing! This place is very clean and the people are great!
Clean, machines that work, dryers that actually dry. Glad the new owners have renovated it from what it was previously!
Have Questions? Get In Touch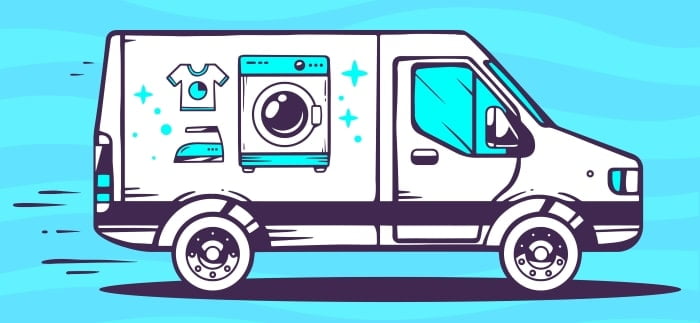 Sign up for weekly or bi-weekly pickup and delivery service and receive a free welcome packet!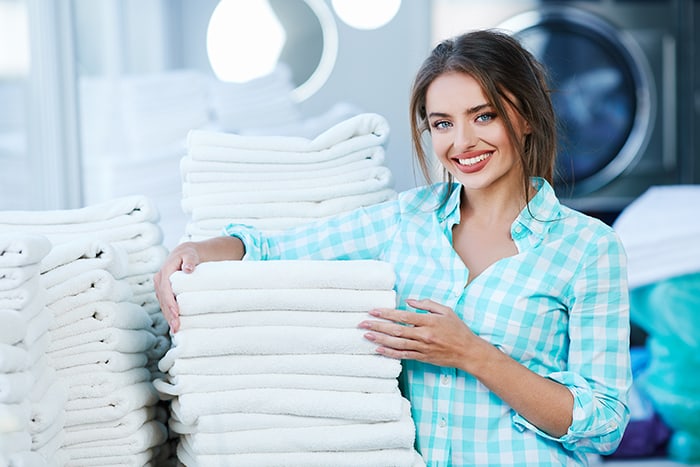 Get Started Today! Find A Service Area Near You